SERVICES
My services vary in scope depending on the client's needs and my involvement in a project can include consulting, art direction, copywriting , editing, and more.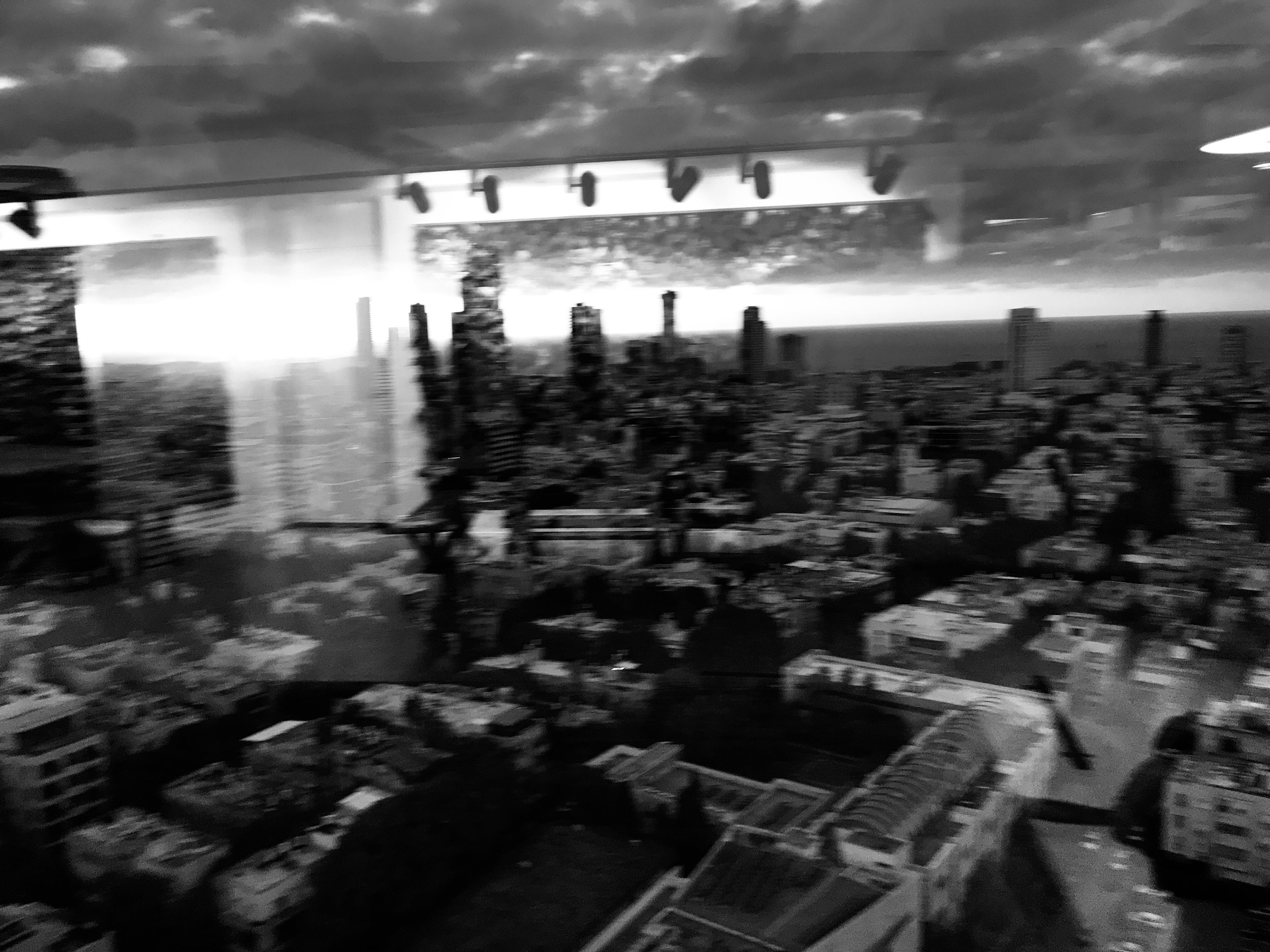 Two Two Five / Black Globe / Globe
Two Two Five is our newest edition. A service tailored to make your personal or corporate image polished to perfection.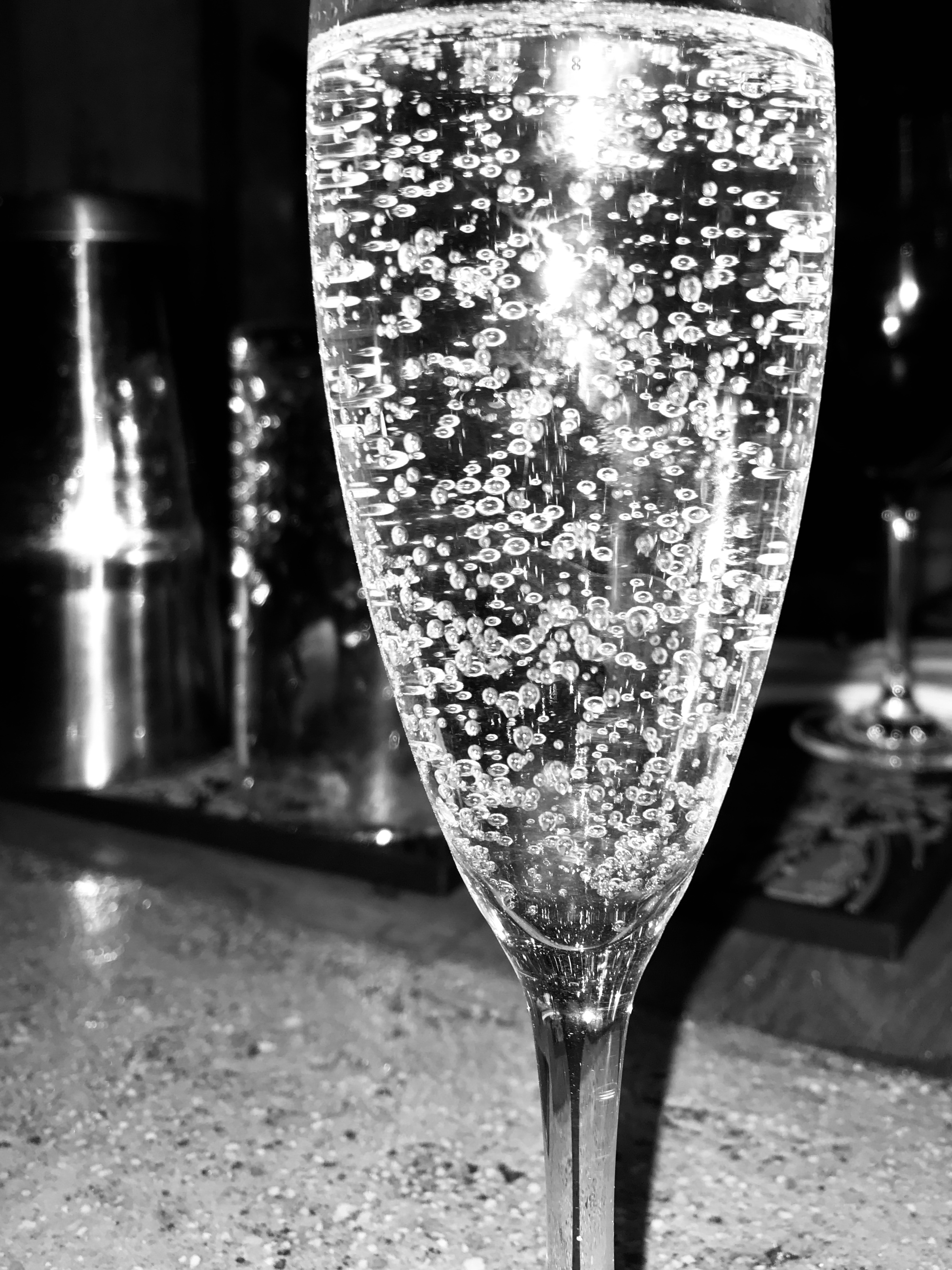 Designing, planing, producing and coordinating elite events.
INFAMOUS CREATOR seeking MEANING WHILE DANCING ON THE EVER-FADING LINES BETWEEN ART AND COMMERCE.
I believe in creating deep meaning and powerful themes, not around projects, but deep inside them. I'm using elements from pop culture and art in a precise way before injecting them into visually intriguing concepts in order to say something bigger, and not just sell a product. I'm here to create bold visions.
For more info, fees, and availability please email the address at the Contact page.